Architects want an easier way to find expert help*
87% of architects want help from manufacturers at every project stage, but 2 out of 3 give up because it's too difficult to find the right person in the right company.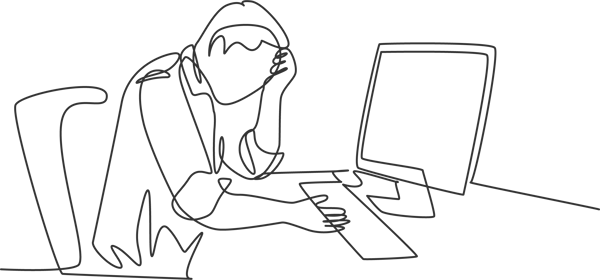 They want trustworthy guidance to make informed decisions*
Less than half of the architects surveyed are satisfied with the support they receive. They want timely answers from product category experts, not a sales pitch or sales pressure.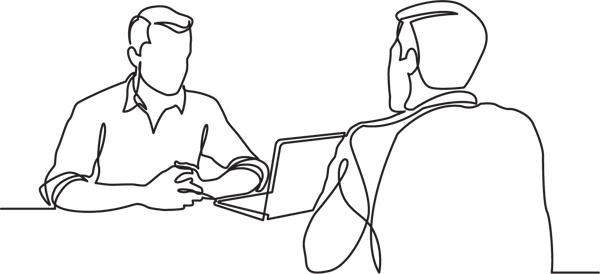 The key to better projects is early collaboration*
Project teams who leverage the experience and wisdom of product category experts at the earliest stages of design, will achieve superior outcomes with less effort.
*Based on research by the American Institute of Architects, entitled The Architect's Journey to Specification.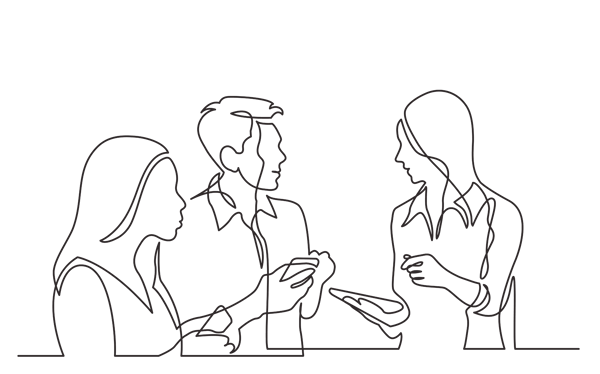 We are in this together
The most exciting part of our work is the understanding that everyone can realize immediate success by making a small shift away from the way it's always been done, to empowering every team member to be known and recognized for the unique talent and insight they bring to the project.

Product Experts
It's about nurturing authentic relationships
Manufacturers and reps have unparalleled product knowledge, b

ut that expertise is too often locked up behind sales and marketing efforts that simply get in the way. With tect, we help product experts earn the trust and confidence of design professionals.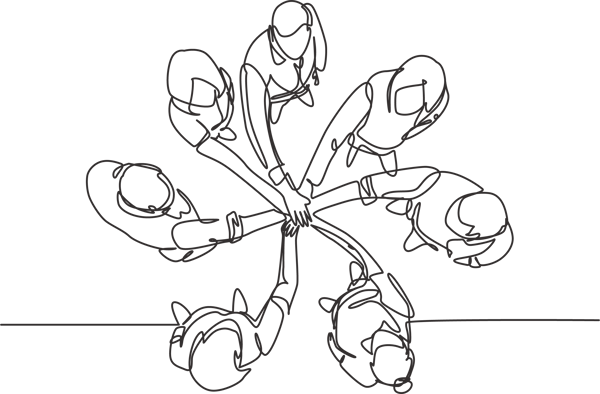 From keyword to product expert in two clicks
Access projects at the earliest stages of design
Tired of chasing opportunities only to arrive late to the decision table? With the tectApp®, we remove friction and open the lines of communication, allowing earlier engagement at the moment important product decisions are being made.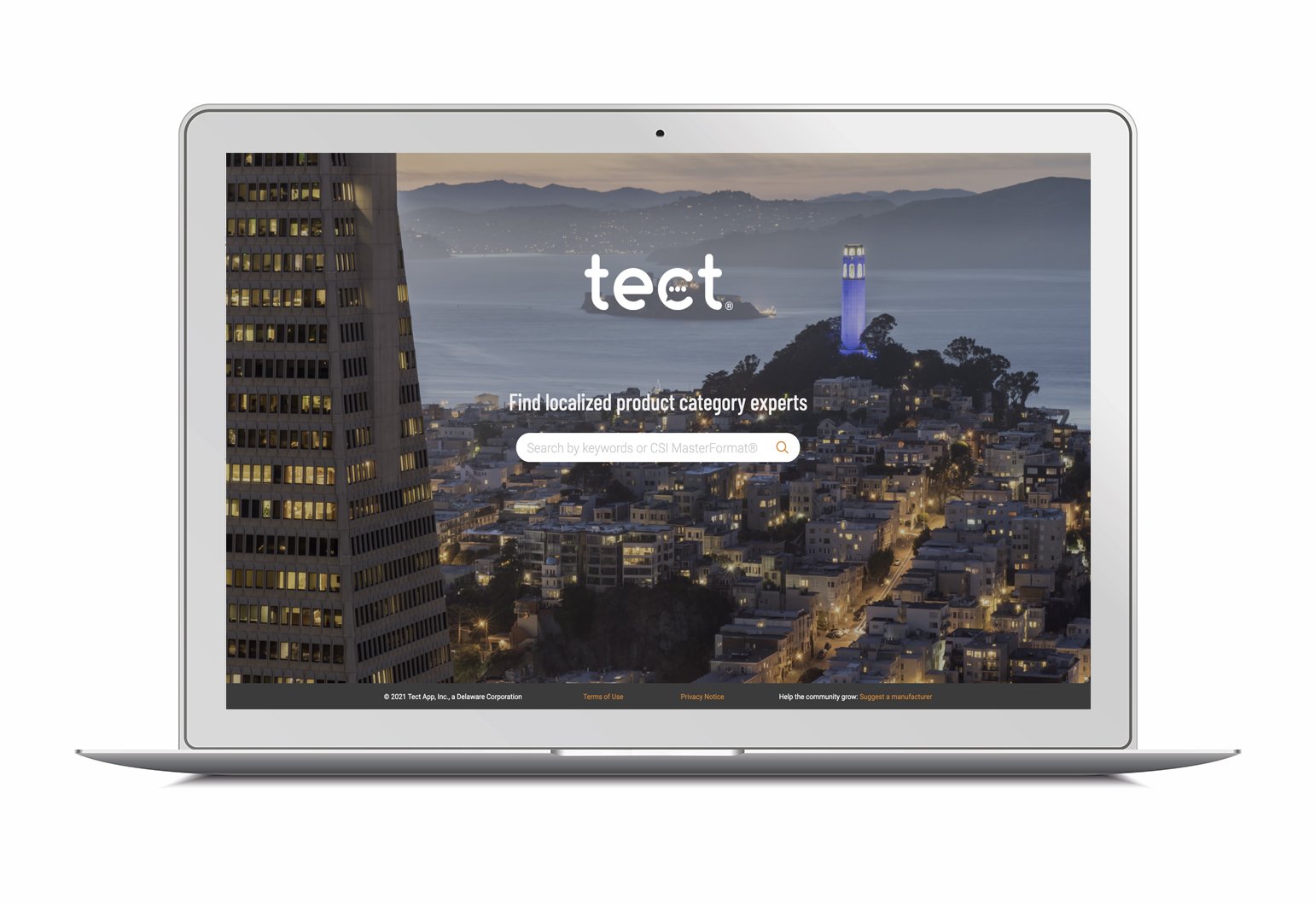 Build long-term, trusted relationships
Supporting teams at the design stage is quite different than selling at the bid stage. The tectAcademy™ is like a Master Class on serving design professionals early, and gives you the tools and insight to become a trusted product partner for years to come.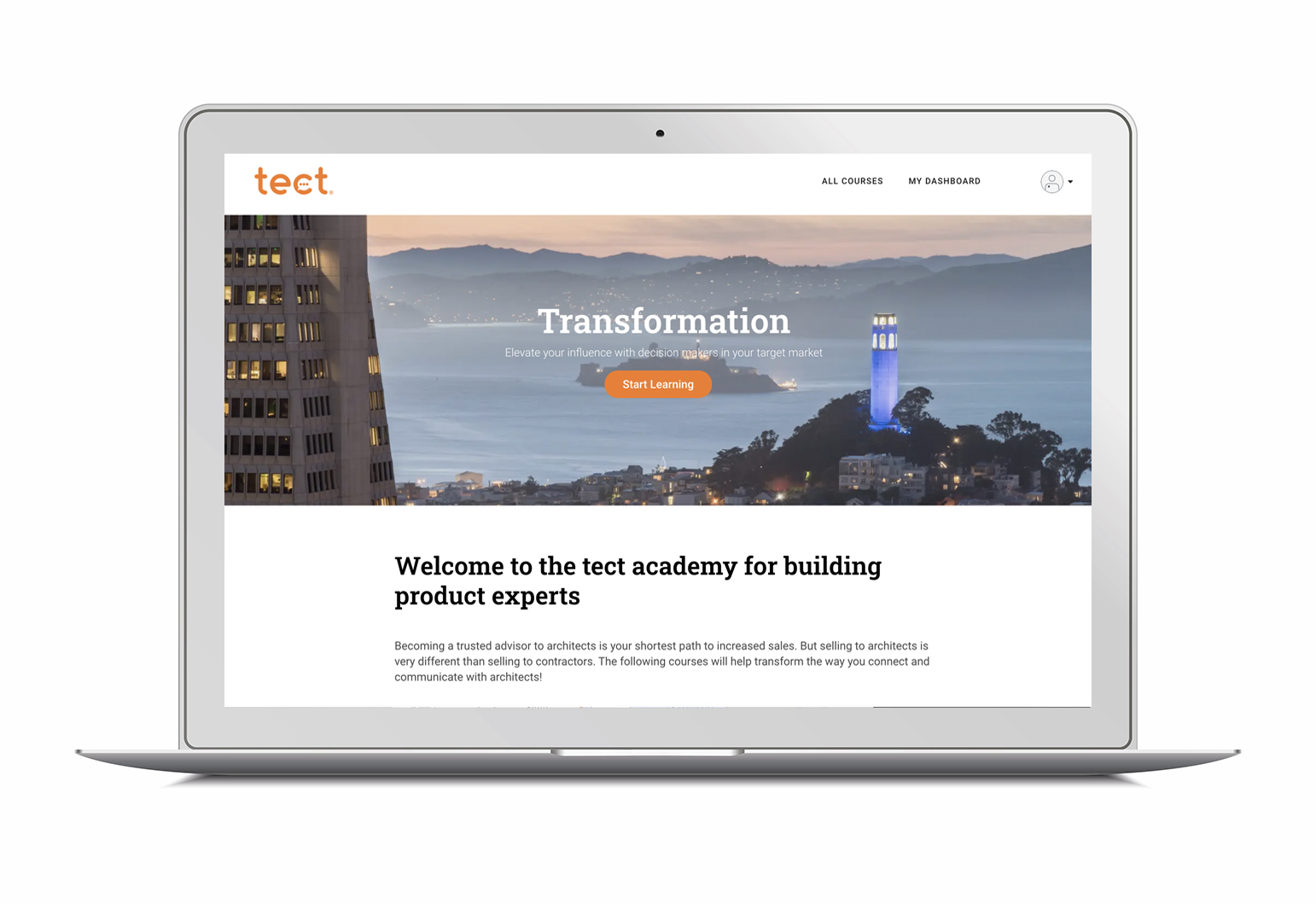 Stand out in the locations and markets you serve
Design professionals don't always know where your products are available. With tectGeo™, you can define your territories, by product category and sales rep, making it easier for decision makers to connect with your sales team based on proximity to their project location.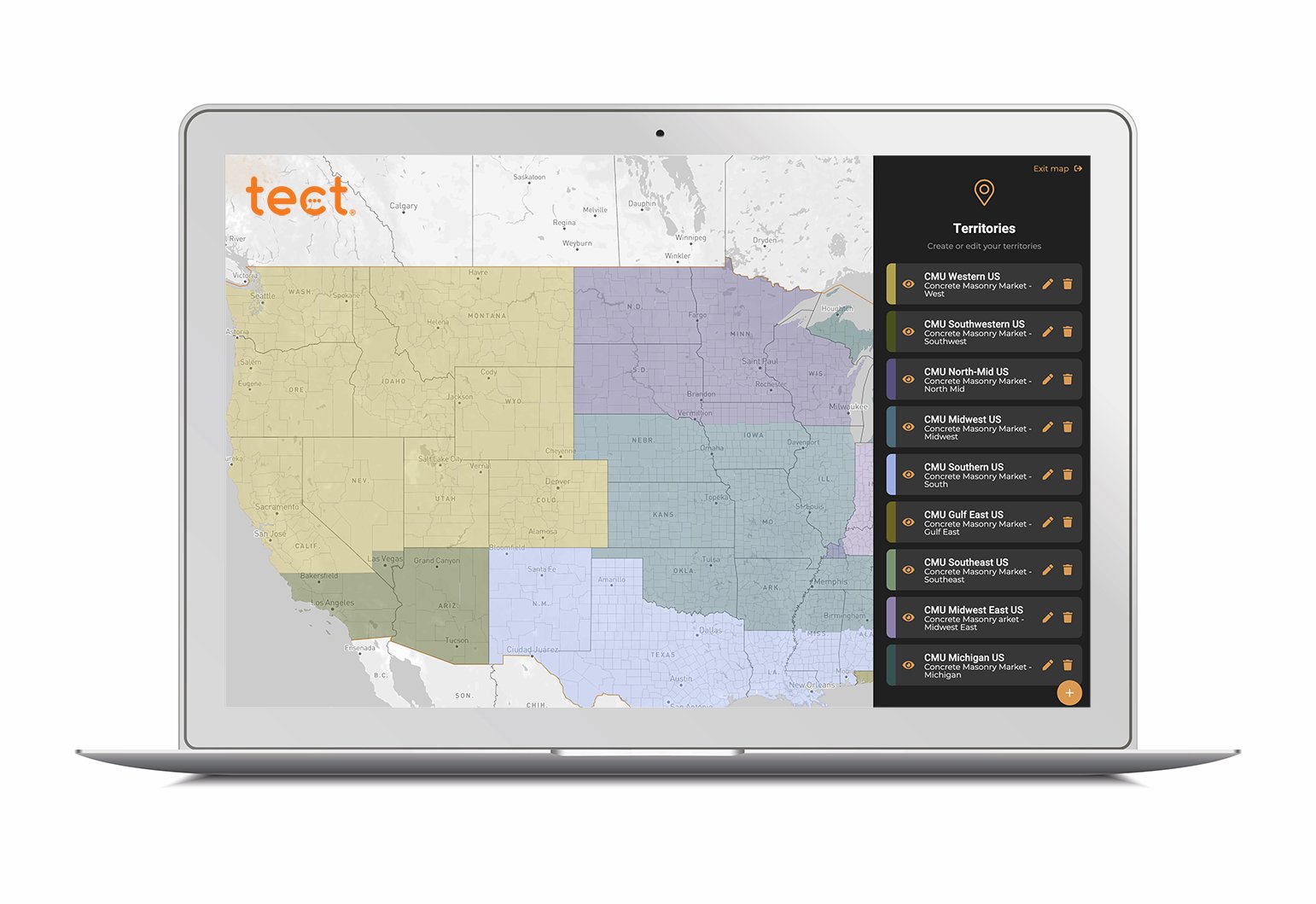 This is not another product directory... It's a platform where people find people.
Search Building Product Experts
Searching manufacturers websites takes a lot of time. With tect, you have a central place to quickly find the experts and specific answers you need.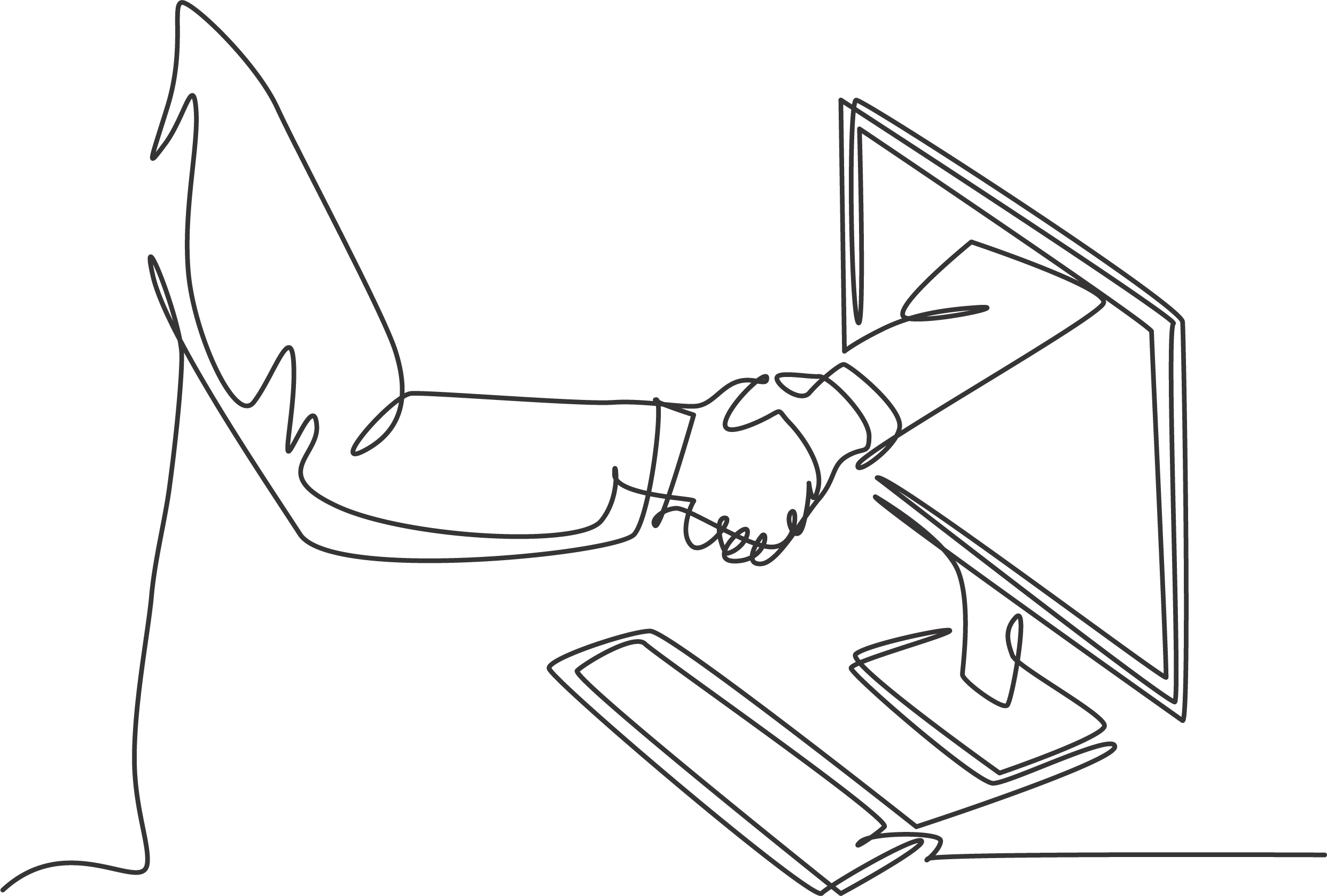 Filter by Project Location
It's hard to know which manufacturers to consider. With tect, you can filter results by specific project location to see the companies most relevant to your project.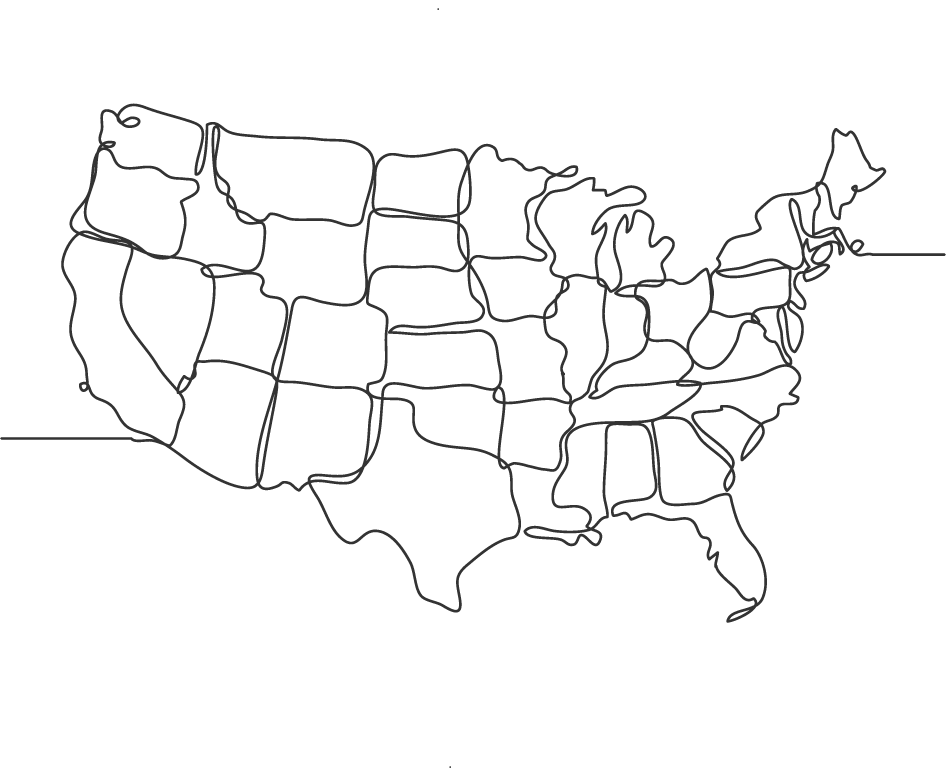 Connect by Phone or Email
It's difficult for manufacturers to know when you need their help. With tect, you initiate the conversation by Phone or Email, at the moment you need help from an expert.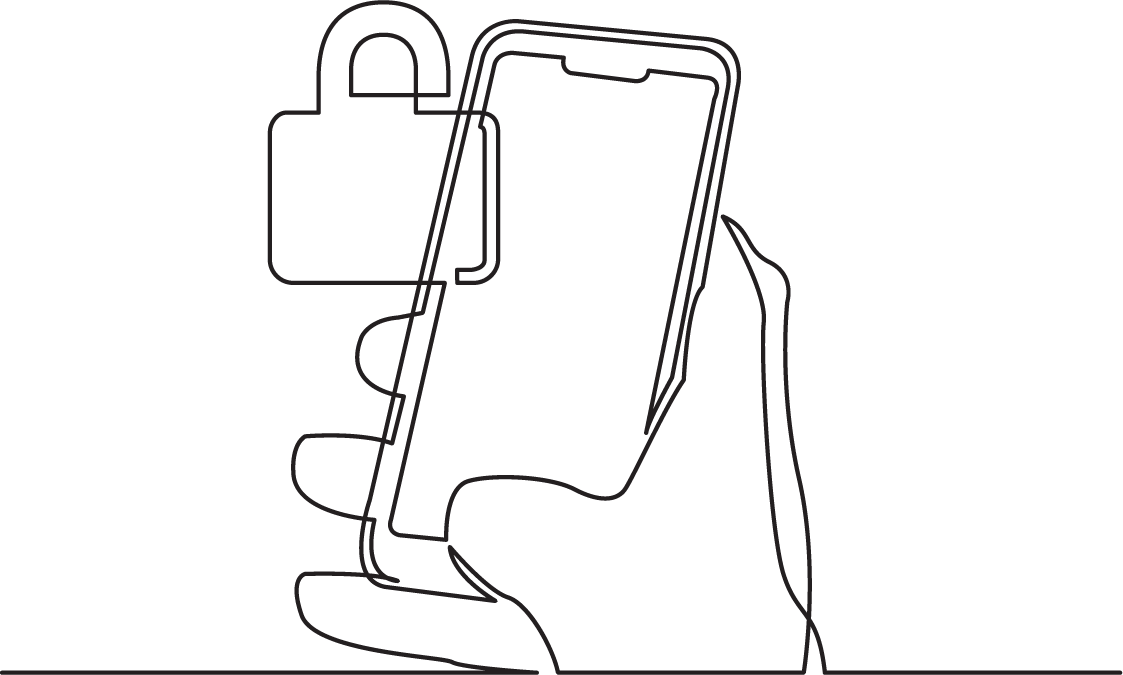 A focused tool for architects is really nice to see. Great look and feel. Very cool.
Jeffrey B., Senior Project Manager
Regional Design/Build Firm
A global solution would be good for companies like mine, since we need to deal with the same issues on every project around the world.
Edwin G., Senior Project Manager
Wow... I like it a lot... and it's thoughtful in the way you understand the needs of an architect and have made it easy and simple.
Regional Architecture Firm
Having access to information without entering a lot of personal data is a real plus.
Students
Build your own PEOPLEVERSE® of product experts
tect is committed to the long-term growth and health of the building industry. We recognize that today's students are tomorrow's leaders. Connecting with manufacturers and product experts early is the key to jumpstarting a great career.
We collaborated with architecture students from three local universities at the 2022 AIA Conference on Architecture in Chicago, and will continue to bring opportunities for early engagement to students across the U.S.
We welcome our peers to consider investing in the movement to re-humanize the building industry.
Product Experts and Design Professionals
Prepare to be served
Early adopters are joining the launch now

CONTACT
TECT APP, INC.
a Delaware Corporation
921 11th Street, 11th Floor
Sacramento, CA 95814
(855) 498-1860 toll free
(916) 541-8659 direct
support@tect.com
Home of the tectApp

®

— a software platform to match and facilitate communication between design and engineering professionals and building product and materials manufacturers or suppliers.