We are drowning in data yet starving for wisdom
Architects want an easier way to find expert help*
87% of architects want help from manufacturers at every project stage, but 2 out of 3 give up because it's too difficult to find the right person in the right company.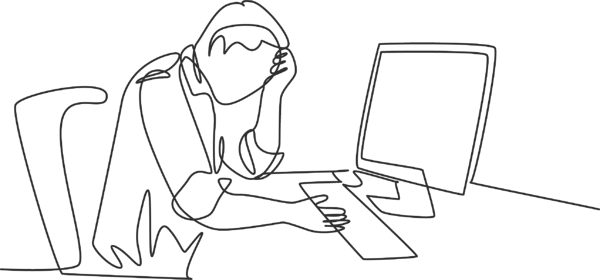 They want trustworthy guidance to make informed decisions*
Less than half of the architects surveyed are satisfied with the support they receive. They want timely answers from product category experts, not a sales pitch or sales pressure.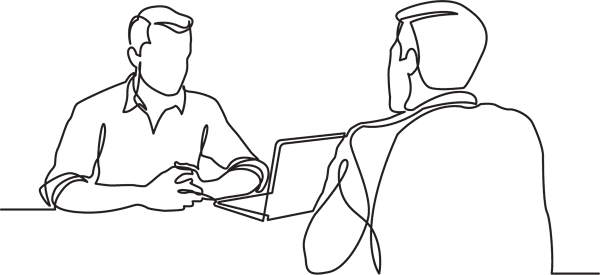 The key to better projects is early collaboration*
Project teams who leverage the experience and wisdom of product category experts at the earliest stages of design, will achieve superior outcomes with less effort.
*Based on research by the American Institute of Architects, entitled The Architect's Journey to Specification.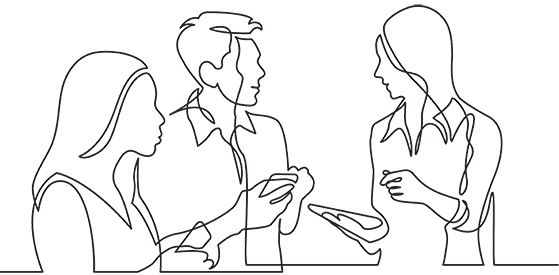 Manufacturers
Are you struggling to create authentic relationships with design professionals?
Manufacturing great products and selling them to contractors and owners is table stakes. Building a loyal following of design professionals who invite you to the design table early and often is critical to your long-term success.
Consider these five questions:
Does your sales team find out about projects after they've already gone to bid?
Do your products get changed out at the last minute for other, inferior options?
Do you miss out on projects right in your own backyard?
Do you have trouble reaching decision makers in design firms?
Are there things you know your sales team needs to change?
If you answered "YES" to even one of the questions above, we're here to help.
CHANGE CAN BE HARD
but let's agree to STOP doing the things that don't work
Are you still:
Sponsoring events in order to be seen by your target clients?
Trying to reach decision makers but aren't sure who they are?
Selling the features and benefits of your products as if the audience is listening?
Hoping your target market knows the difference between you and your competitors?
Trusting that what you've done in the past will work in the future?
If you answered "YES" to one or more of the questions above, let's talk.
Your transformation bundle
We help Manufacturers & Sales Reps
Earn the trust of design professionals
Engage early, when important product decisions are being made
Land 3-4X more project opportunities with no cold-calling
Receive direct calls from decision makers on active projects
Increase sales by staying in the specification at bid time
If you're done with the old way of hunting down leads and chasing projects, and are ready to nurture long-term relationships with decision makers at the earliest stage of their projects, then you know what to do next...
FOR SALES MANAGERS & CEO'S
Here's what the Top 4% design firms know that you don't
Learn the five simple shifts that you and your team can make to multiply sales, earn the trust of design professionals, and land new projects at the early design stage
CONTACT US

921 11th Street, 11th Floor
Sacramento, CA 95814
(855) 498-1860 toll free
(916) 541-8659 direct
support@tect.com
Home of the tectApp

®

— a software platform to match and facilitate communication between design and engineering professionals and building product and materials manufacturers or suppliers.